Arctic

Arctic mimics the look of animals that are in the middle of molting (turning their regular summer coat into a white winter coat) and is seen with big, light colored patches on the Woolly Mammoth's fur.


Relevant to: See "Colors" below
Value: See "Colors" below
Edge: See "Edges" below
Breaks: Yes
Holes: Yes
Can be white: No
Layering: Covers
Hides other genes: Yes

Colors
Arctic has a light, off-white to cream color. It should always look natural and not overly yellow or blue. Feel free to use this optional swatch to pick a color if you are unsure:




Edges
Generally the edge of Arctic is soft and / or textured. However, it is allowed to add hard edged accents like shown in the example below. These accents should not roam too far away from the original marking though, as they will mimic other markings like Spotting!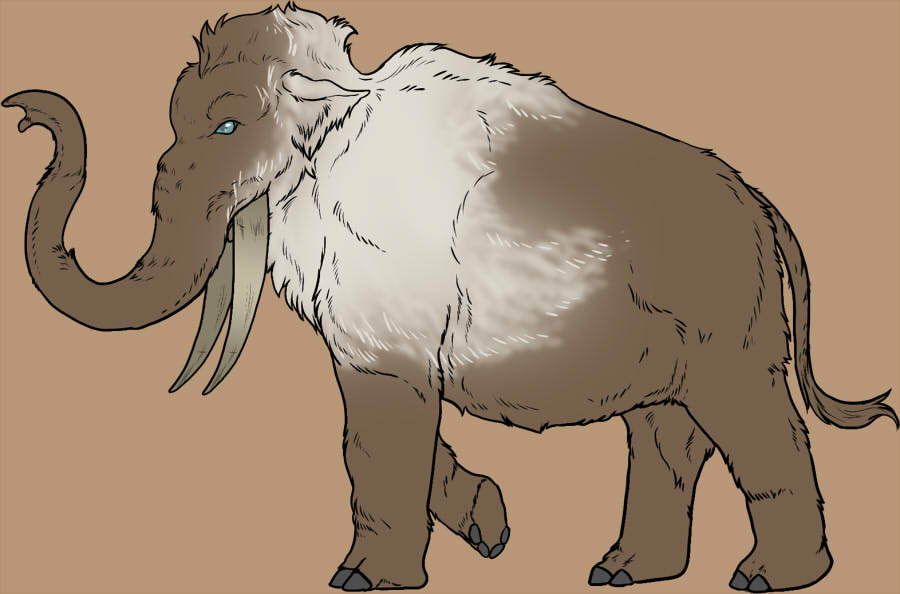 Ranges
Max Range:
Arctic has no distinct maximum range, but should not cover more than 90% of the beast.

Minimum Range:
Arctic has no distinct minimum range, all patches should have at least the following size however.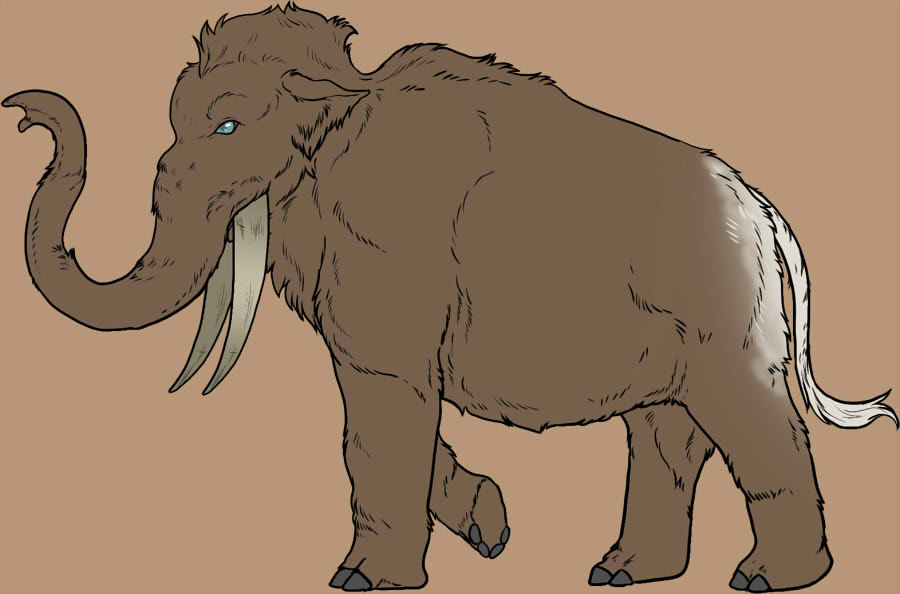 Good examples: