Blotched

A marking that imitates the pattern of leopard geckos' tails on the Woolly Mammoth's trunk.


Relevant to: Design
Value: Darker
Edge: Hard
Breaks: Yes
Holes: Yes
Can be white: No
Layering: Designer's choice
Hides other genes: No

Design Notes
Blotched can very easily resemble Stripes so be careful when designing it! A good way to avoid this issue is to make the marking look a lot more blotchy for example. It is also allowed to add a few big spots in between (be careful to not mimic Spotting in this case!) or have it touching and fusing together.



Ranges
Max Range: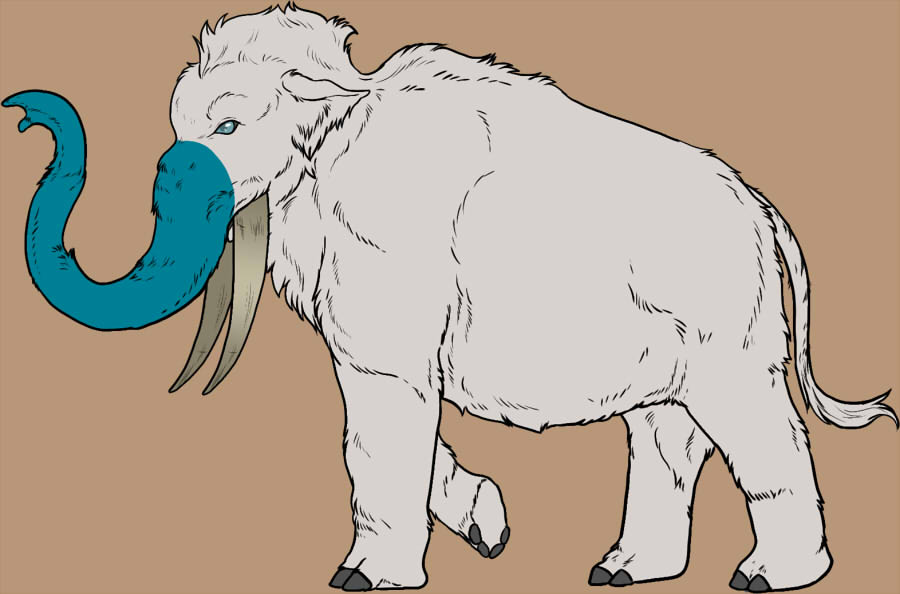 Minimum Range:
Blotched has no distinct minimum range, but must be present in a noticeable way on the beast.

Good examples: