Camo

Camo replicates the pattern found on giraffes.
Camo will always be covered by all other markings, however it can be on top of Pangare and Sable if you want it to!


Relevant to: Base
Value: Darker
Edge: Hard
Breaks: Yes
Holes: No
Fading: Yes
Can be white: No
Layering: Below
Hides other genes: No

Design Notes
Pattern:
There is no real right or wrong designing the patterns. As long the the "spots" are big enough and resemble the look of a giraffe the design is good to go.
A small reminder that there are many types of giraffes with a lot of differences in how the edges of their patterns look! If you are unsure just use Google and search for some examples.

Ranges
Max Range: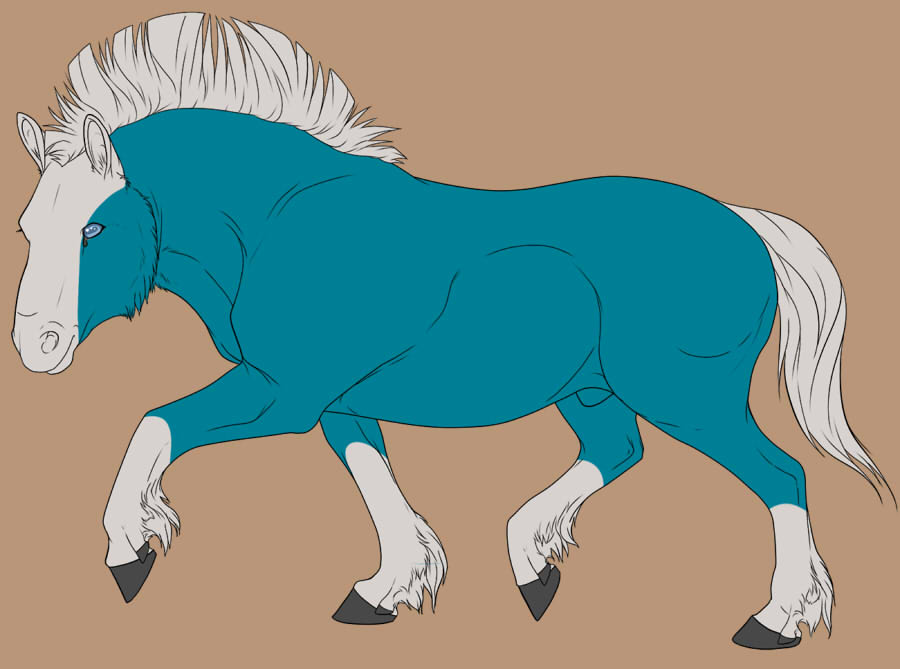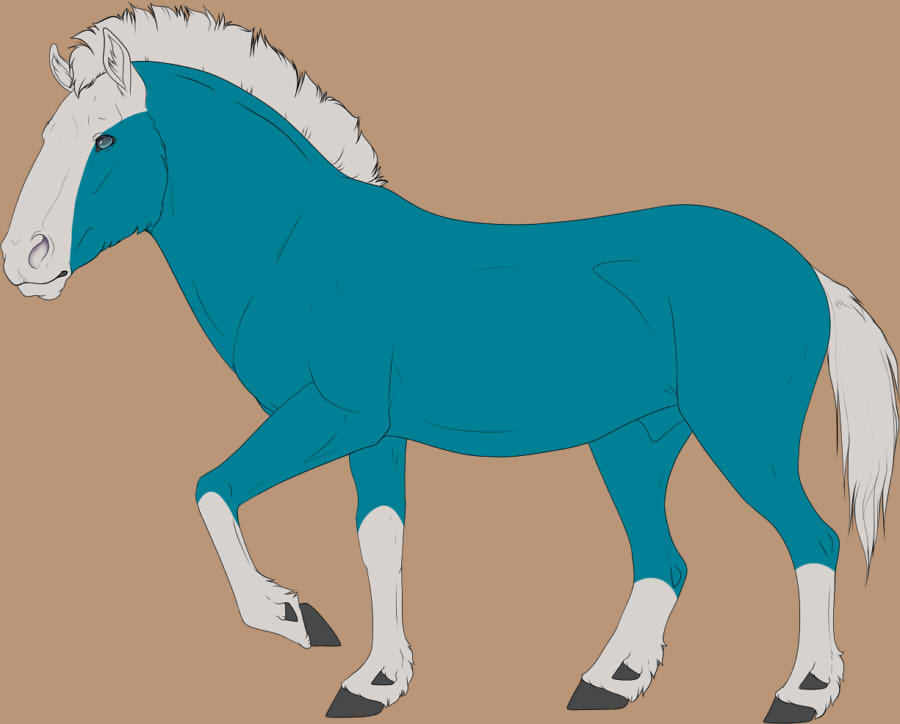 Minimum Range:
Camo has no distinct minimum range, but must be present in a noticeable way on the beast.

Good examples: