Cheekdot

Cheekdots are round markings on the Terror Birds face, similar to the red dots male cockatiels may have on their face.


Relevant to: Base
Value: Lighter or Darker
Edge: Hard or Textured (Hard)
Breaks: No
Holes: No
Fading: No
Can be white: No
Layering: Designer's choice
Hides other genes: No

Colors
The color you pick for Cheekdots must be relevant to the base coat color. To make the marking more colorful however, it is possible to turn the Saturation up as much as you want!
Here are some examples (click on them to see bigger versions):

Design Notes
Shape:
In general the marking itself is round. However, we do allow small variations: a more oval shape for example or the marking slightly following the heads' shape.
We also allow the marking to consist of up to 3 smaller circles, as long as they are all connected. Neither may it mimic Spotting or Speckles, so be careful with the sizes!

Ranges
Max Range: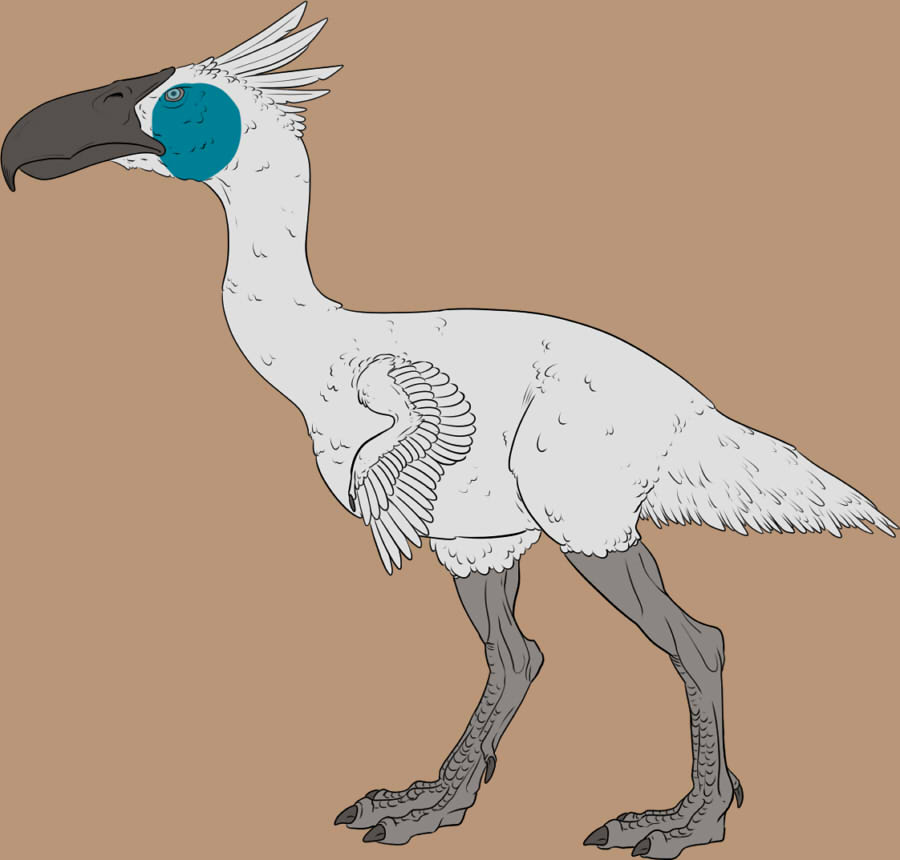 Minimum Range:
Cheekdot has no distinct minimum range, but must be present in a noticeable way on the beast.

Good examples: