Hooded

A marking similar to Points but more colorful and only covers the head and neck.


Relevant to: See "Colors" below
Value: See "Colors" below
Edge: Soft
Breaks: Yes
Holes: Yes
Can be white: No
Layering: Designer's choice
Hides other genes: No

Colors
Hooded must be picked from one of the swatches below. Which color your choose is completely up to you though and does not depend on the base coat color, etc!
Hooded must have the same color throughout the entire design!




Ranges
Max Range: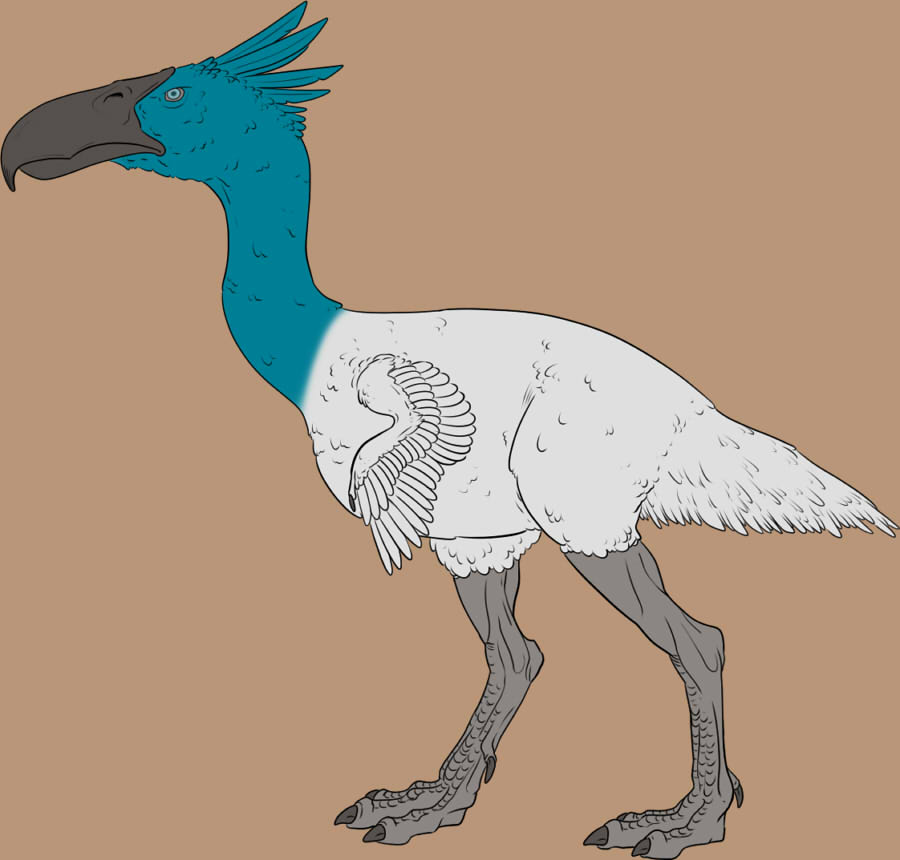 Minimum Range:
Hooded has no distinct minimum range, but must be present in a noticeable way on the beast.

Good examples: