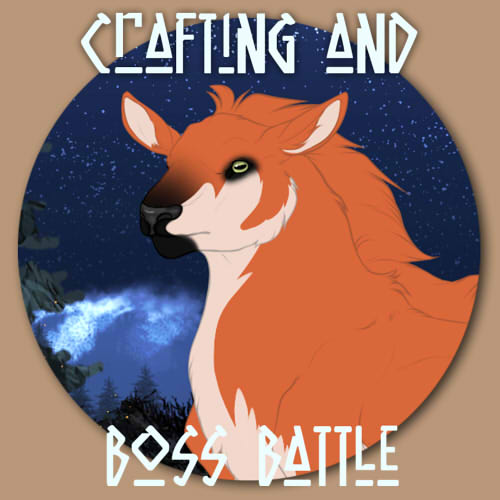 Crafting:
Comment here to craft items.
Ranking up: Once you reached the amount of Skill Points to get to the next rank the Admin will automatically rank you up.

Keep in Mind When Submitting Your Comments:
– All items needed have to be in your stash.
– You can only craft one (1) individual recipe at a time! However, if you have enough items you can craft the same item several times in one (1) comment.

Healing:
Comment here to heal your beast.

Stage 1 / Stage 2 / Stage 3 / Stage 4 / Stage 5:
Comment here to start a battle on the wanted stage.

Keep in Mind When Submitting Your Comments:
– Don't forget to add bonuses like Assurs Spirit Trial or the Tribe Trials