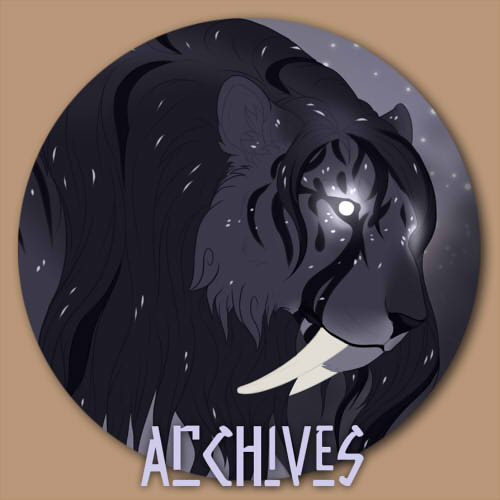 Here you can find all retired journals made on Deviant Art containing important comments!

In order to keep this page clean (and not explode with content) we decided to turn it into a hub, linking to all the pages of each and every archive we currently have!
These pages will contain links to old pages and deviantArt Journals containing important player comments. Just click on the buttons and you will be sent to the wanted page!