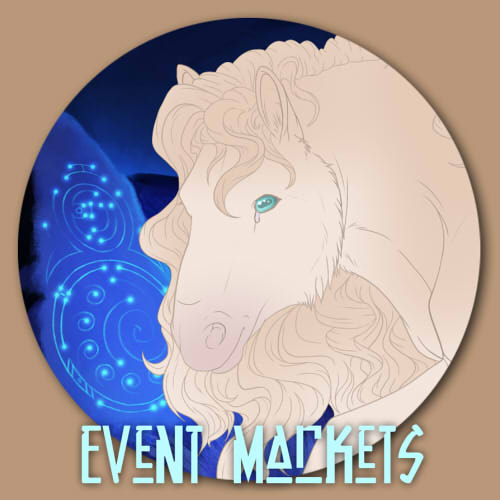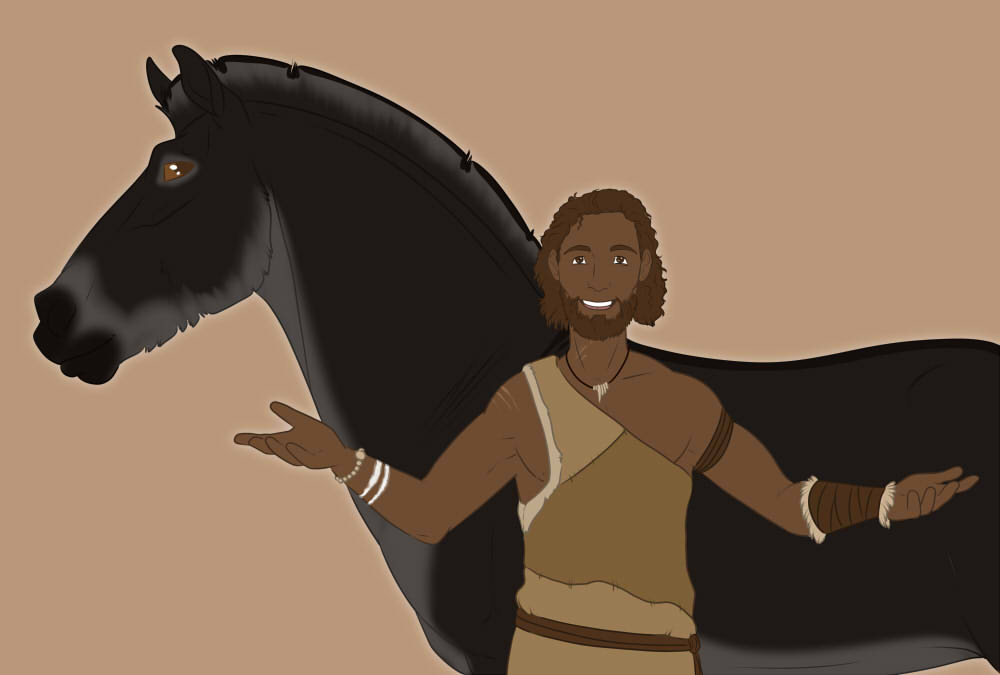 Welcome!
"Hello again! Are you interested in items that are a bit more special compared to our usual sale items? Or maybe you want some rare companions? Have a look around and see if something catches your interest!"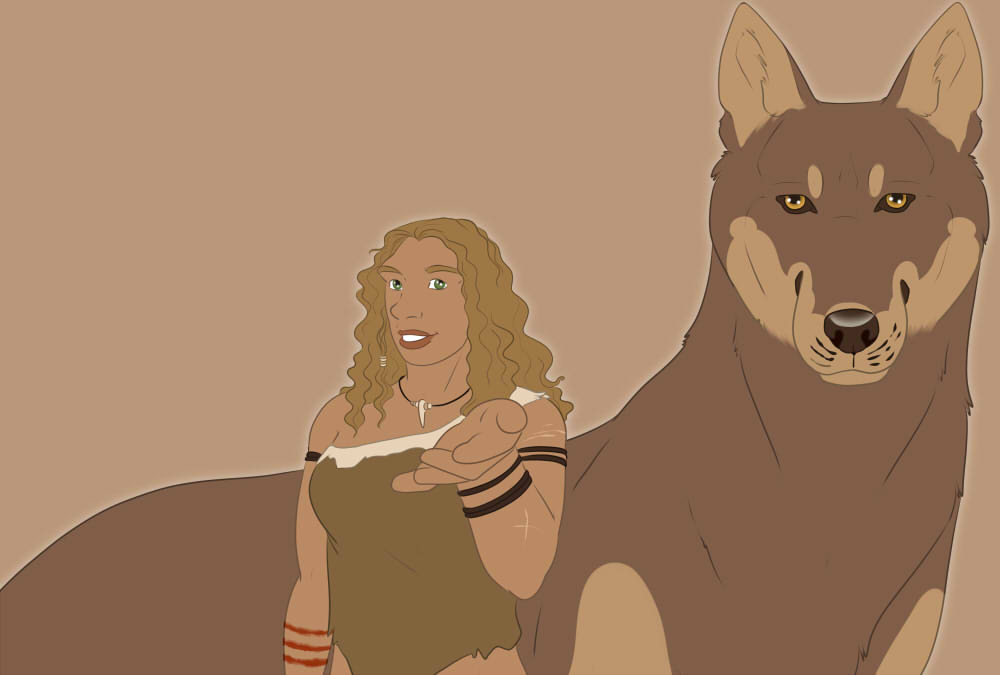 In addition to the ordinary items they collected during their many journeys, Ura and Esger came across special-looking things sometimes. Both items and small companions.

Not knowing what to do with all this and whether it was tradable, they sought advice from Umbru who welcomed them warmly by her side. She explained that all these goods were related to special events created by the gods. Each had its own use, including being worth a lot of beads if put on sale.

The Explorers thanked the Goddess for the information and immediately went into action.

In addition to their Merchant Hut, they created the Event Market, which was available all year round, although it was most active during the annual events.
A place where you could get special items or companions in exchange for a completely different currency than the beads used so far. Each event had its own currency so be sure to have the account before making an exchange!

Disclaimer: Only event items that can actually be purchased with their respective event currency can be found on this page.
If you want to see a complete list of items or companions that can be found during each event, please have a look at the following page: Companions, Traits and Items

To purchase any of the following items simply head over to our Stash Cycling and click on "Purchase Items" in the Stash category!

Shortcuts:
– Rainy Skies Event
– Shadow of Umbru Event
– Bloodmoon Event
– Winter Event
– Valentine Event

Rainy Skies Event
Currency used for the following items / companions: Sacred Water

Shadow of Umbru Event
Currency used for the following items / companions: Stardust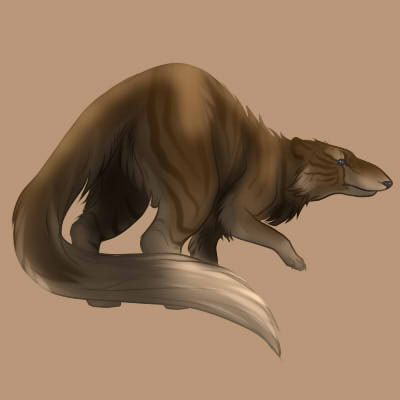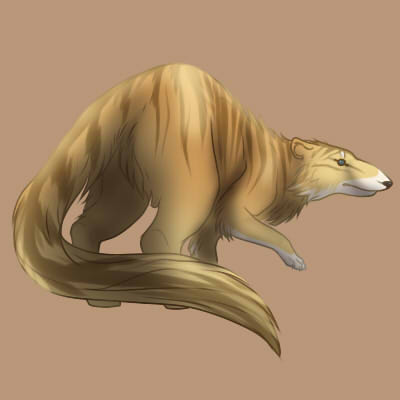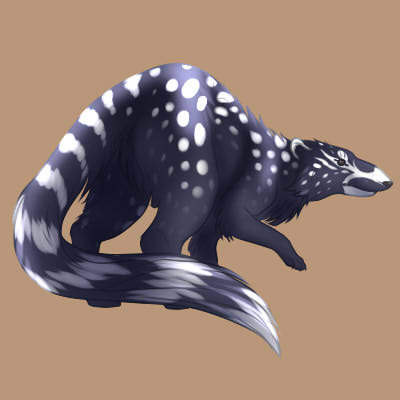 Earthen Striped / Golden / Moonblessed Chriacus:
"This little animal is great at jumping, climbing, and taking things! They'll sometimes return with handfuls of beads! Don't ask where they came from though."

Buy: 10 Stardust
Sell: 1000 Beads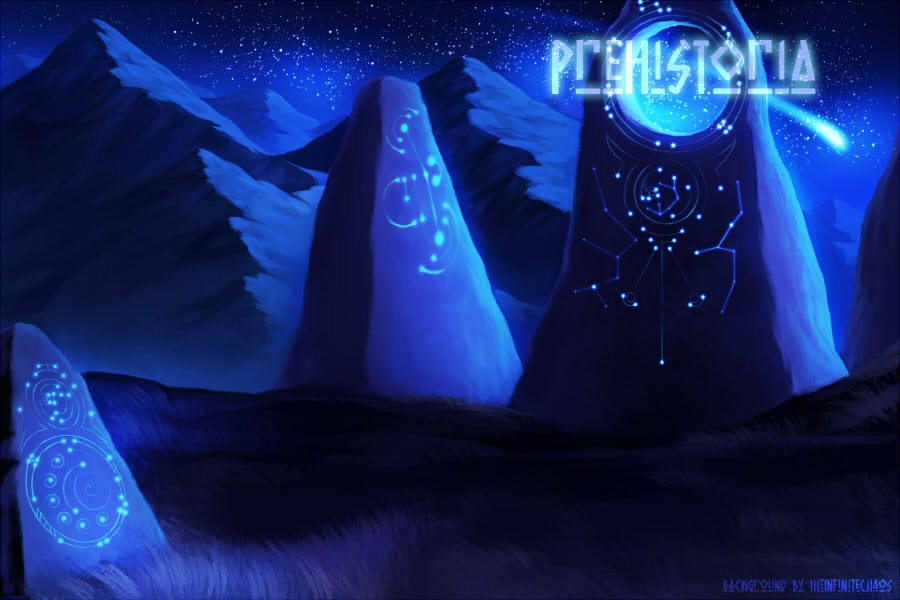 Starstones BG:
"Can be used one time to add this background to your beasts' Import."

Buy: 10 Stardust
Sell: 1500 Beads


Moonflower:
"Item that can be visually added to your beasts' Import."

Buy: 3 Stardust
Sell: 900 Beads


Blessing of Umbru:
"Used to add glowing eyes to your beasts' Import."

Buy: 3 Stardust
Sell: 900 Beads


Celestial Satchel:
"Contains 4 random Shadow of Umbru Event items."

Buy: 10 Stardust
Sell: 1500 Beads


Potion of the Night:
"Used on unused genos to re-roll their geno- / phenotype, mane and tail. Species and gender stays the same."

Buy: 15 Stardust
Sell: 2000 Beads

Bloodmoon Event
Currency used for the following items / companions: Ghost Cookie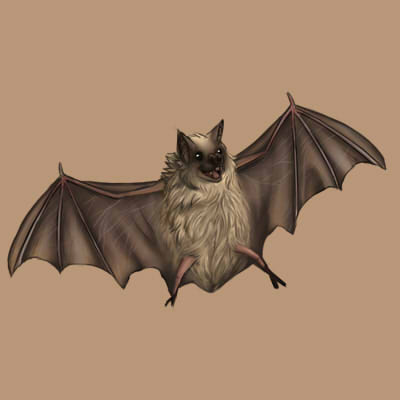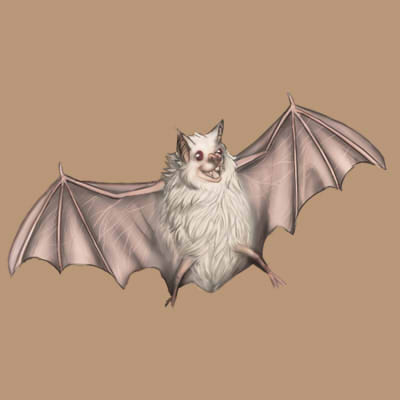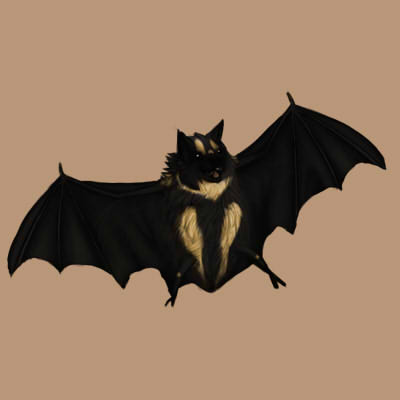 Tawny / Albino / Badger Pygmy Onyc:
"Increases the chance of bringing back any chests or satchels."

Buy: 10 Ghost Cookie
Sell: 1000 Beads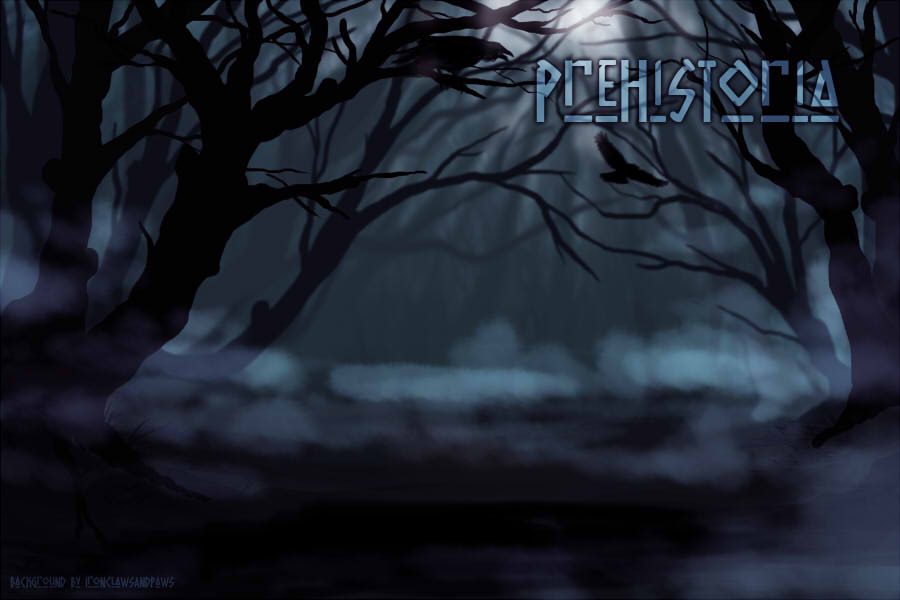 Spooky Forest BG:
"Can be used one time to add this background to your beasts' Import."

Buy: 10 Ghost Cookie
Sell: 1500 Beads


Black Rose:
"Item that can be visually added to your beasts' Import."

Buy: 3 Ghost Cookie
Sell: 900 Beads

Winter Event
Currency used for the following items / companions: Festive Tree Cookie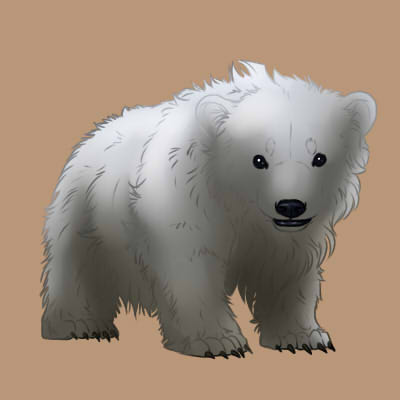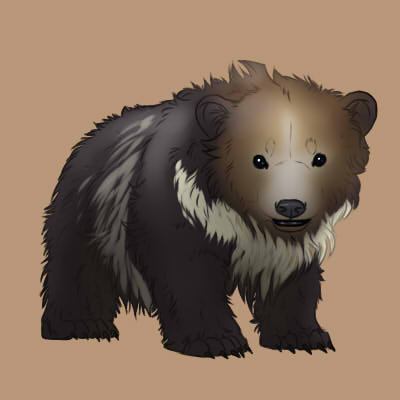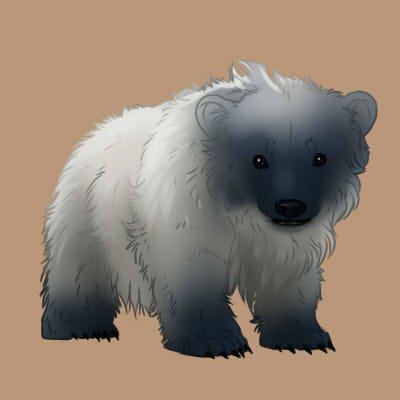 Polar / Brown / Glacier Cave Bear Cub:
"This little bear loves food! He might bring something edible back every once in a while!"

Buy: 10 Festive Tree Cookie
Sell: 1000 Beads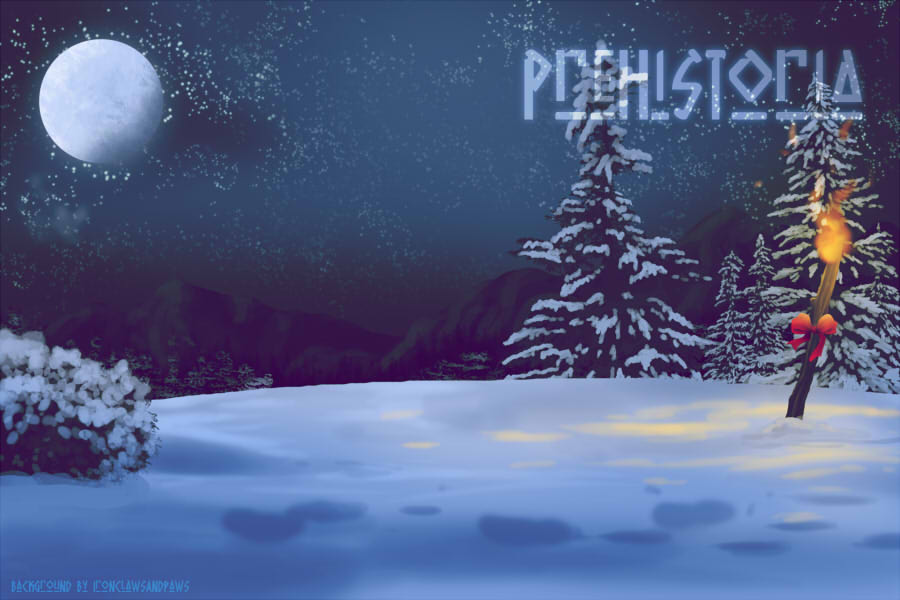 Winter Festival BG:
"Can be used one time to add this background to your beasts' Import."

Buy: 10 Festive Tree Cookie
Sell: 1500 Beads


Bone Ornament:
"Item that can be visually added to your beasts' Import."

Buy: 3 Festive Tree Cookie
Sell: 900 Beads

Valentines Event
Currency used for the following items / companions: Sunstone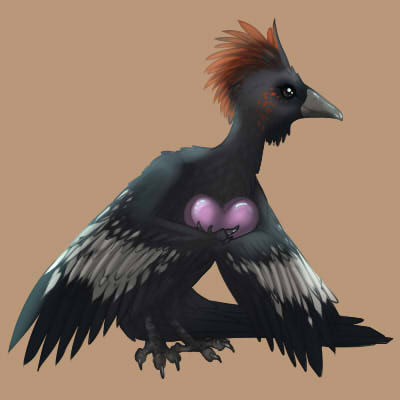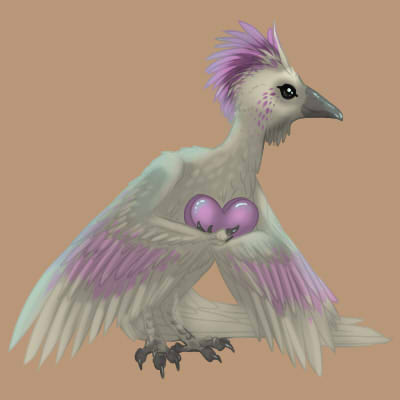 Huxli / Luxili:
"Has a chance to bring back delicious chocolate! When a beast has Luxili/Huxli in the same image, this bonus doubles."

Buy: 10 Sunstone
Sell: 1000 Beads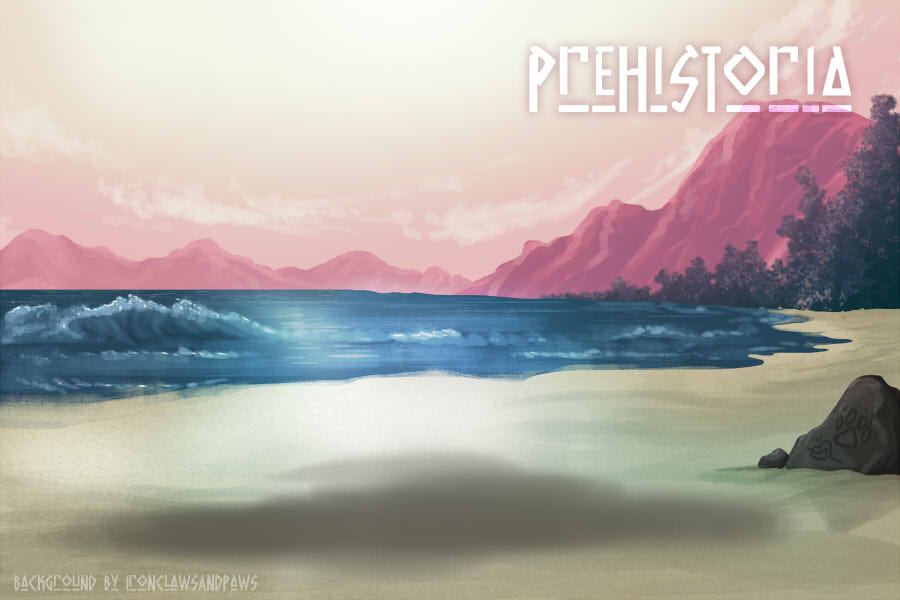 Warm Coast BG:
"Can be used one time to add this background to your beasts' Import."

Buy: 10 Sunstone
Sell: 1500 Beads

Bone Bracelet:
"Item that can be visually added to your beasts' Import."

Buy: 3 Sunstone
Sell: 900 Beads


Bouquet:
"Contains 3 random roses. Has a chance to reveal a Rainbow Rose."

Buy: 5 Sunstone
Sell: 1000 Beads


Stitched Bear:
"Has a chance to add the Beach Morning color mutation to an unused genotype."

Buy: 10 Sunstone
Sell: 1500 Beads


Rainbow Rose:
"Used for same-sex breedings. Species must still be the same. Only usable during the Valentine Event."

Buy: 10 Sunstone
Sell: –