Dire Worg – Physical Mutations

Dire Worgs have 9 physical mutations, 4 of them are Mane Mutations, 4 are Tail Mutations and the last one is the Fangs Mutation.
While it is possible to combine a Mane and a Tail Mutation, it is not possible to have two or more Mane / Tail Mutations at a time. There are two exceptions however: Markhor and Draft, which may be combined with any other Mane Mutation.

Standard Mane and Tail: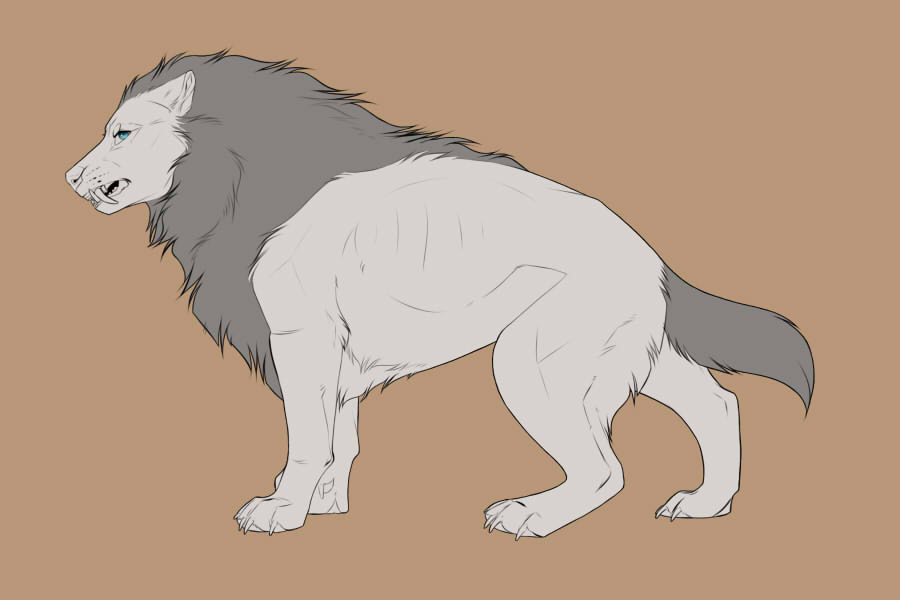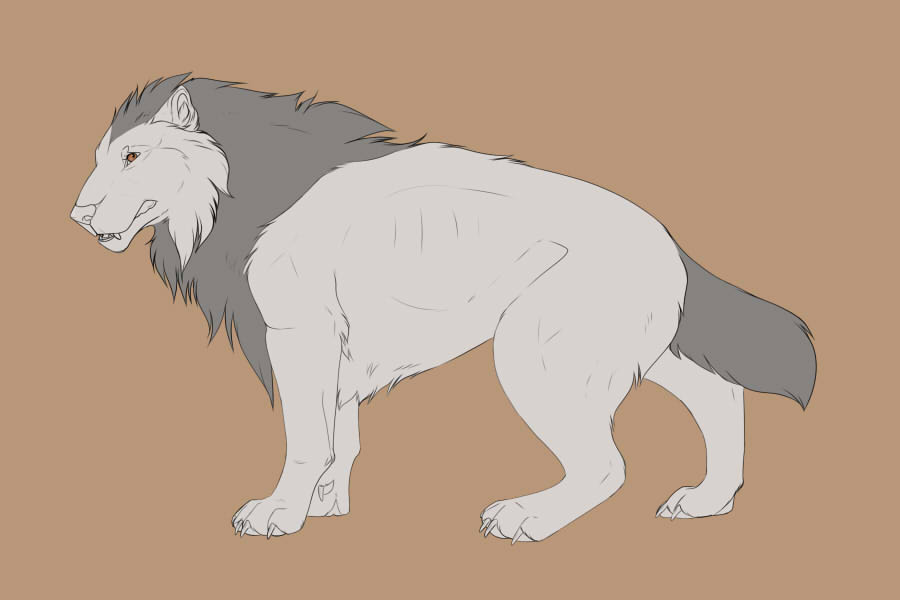 Special Combination Sleek:
If a Dire Worg pup inherits the Sleek Mane it will automatically gain the Sleek Tail on top. Is it the other way around, the pup inherits the Sleek Tail, it will not get the Sleek Mane on top though!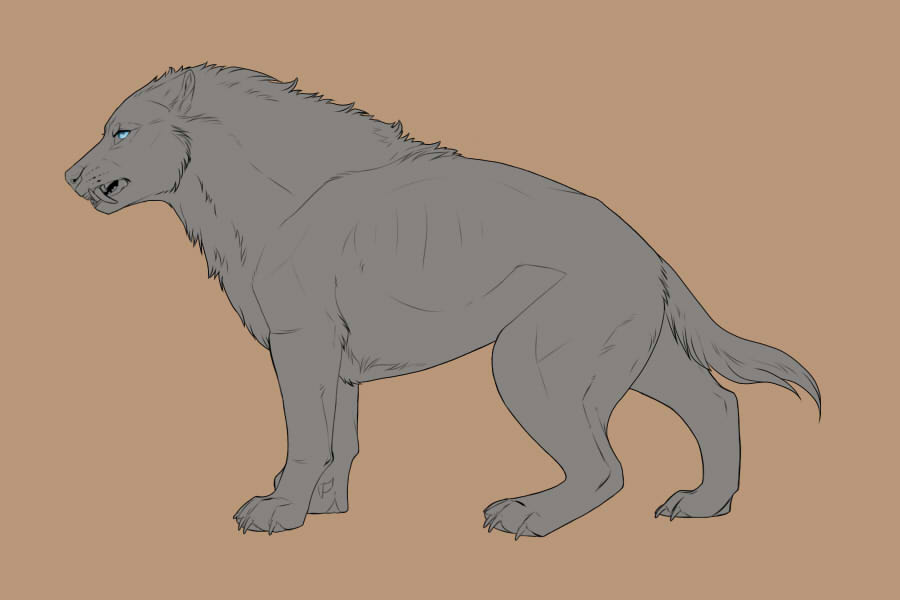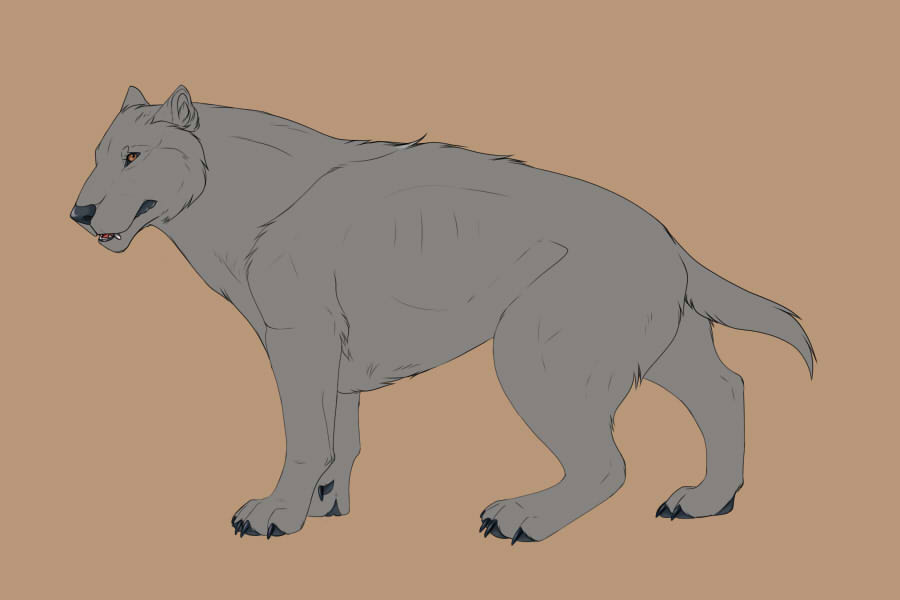 Mane – Razor: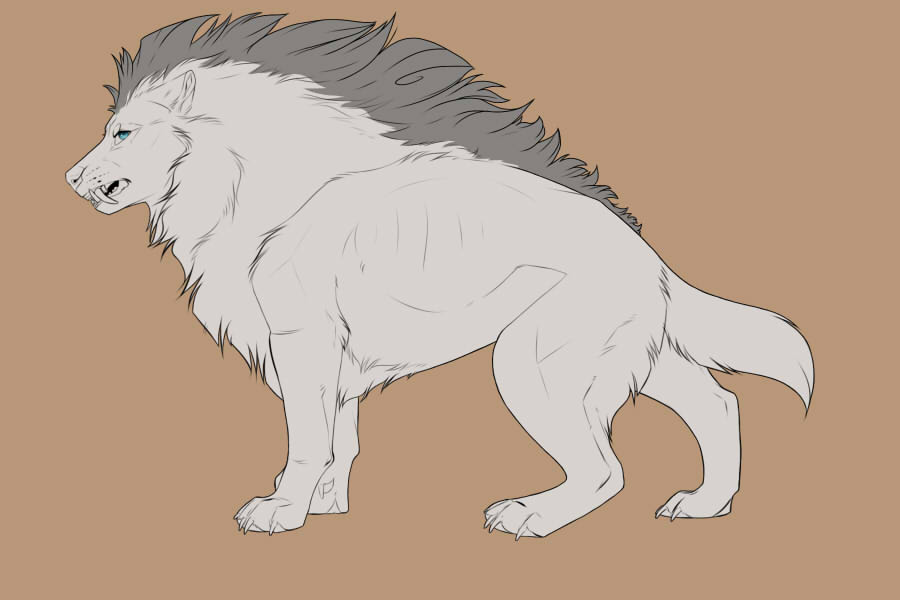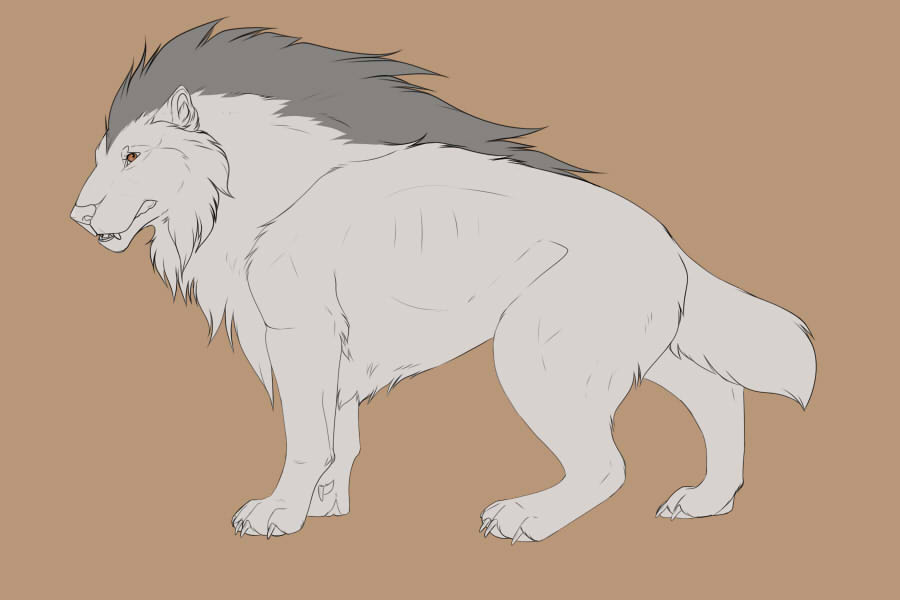 Mane – Markhor: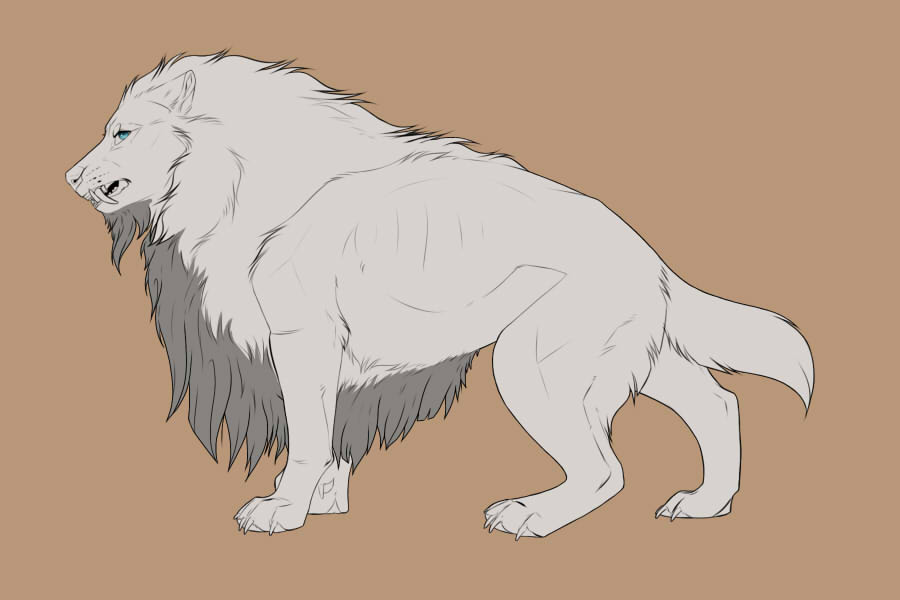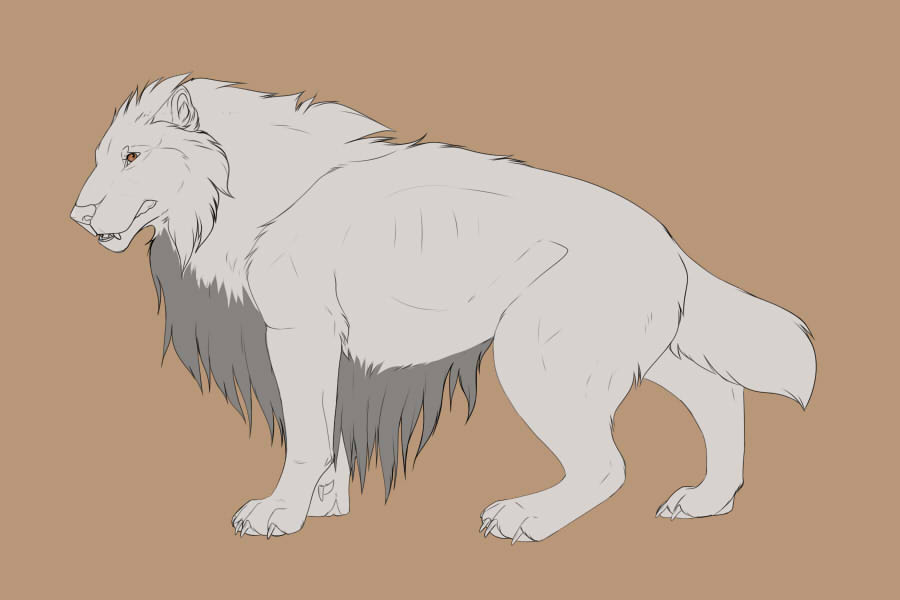 Mane – Draft: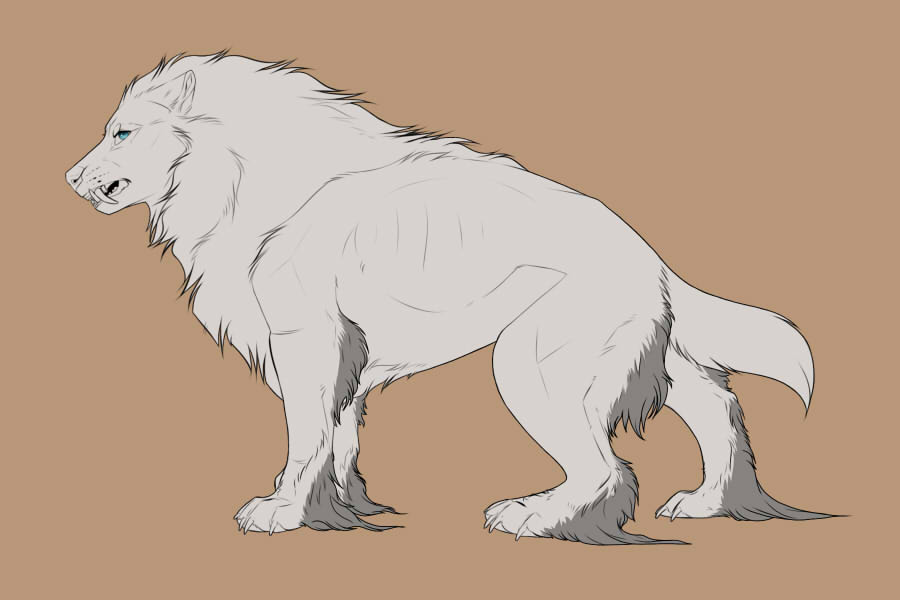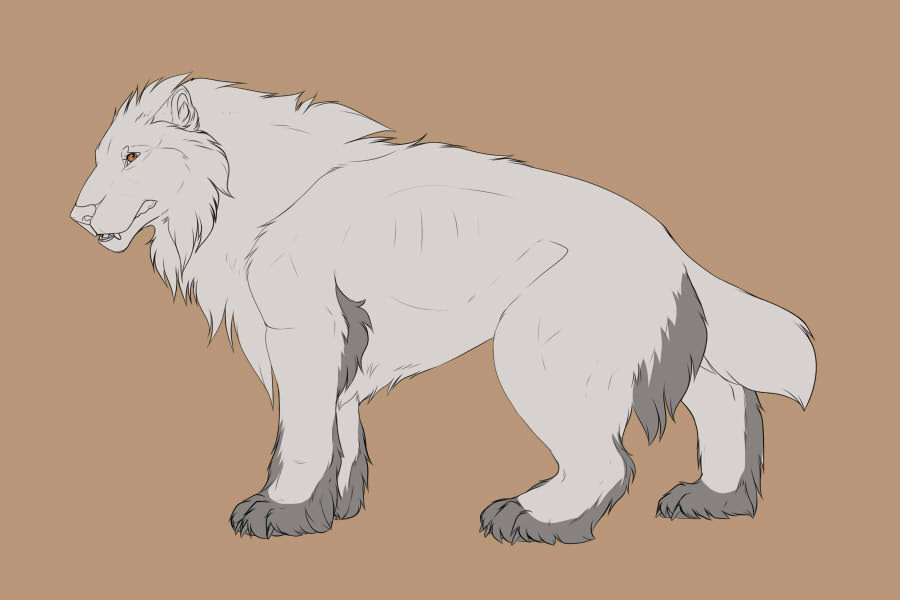 Tail – Long: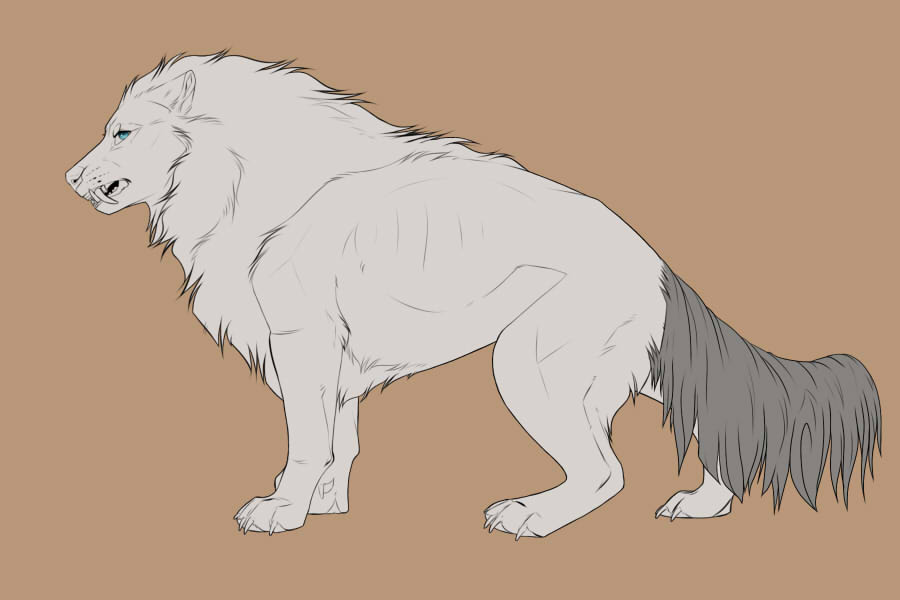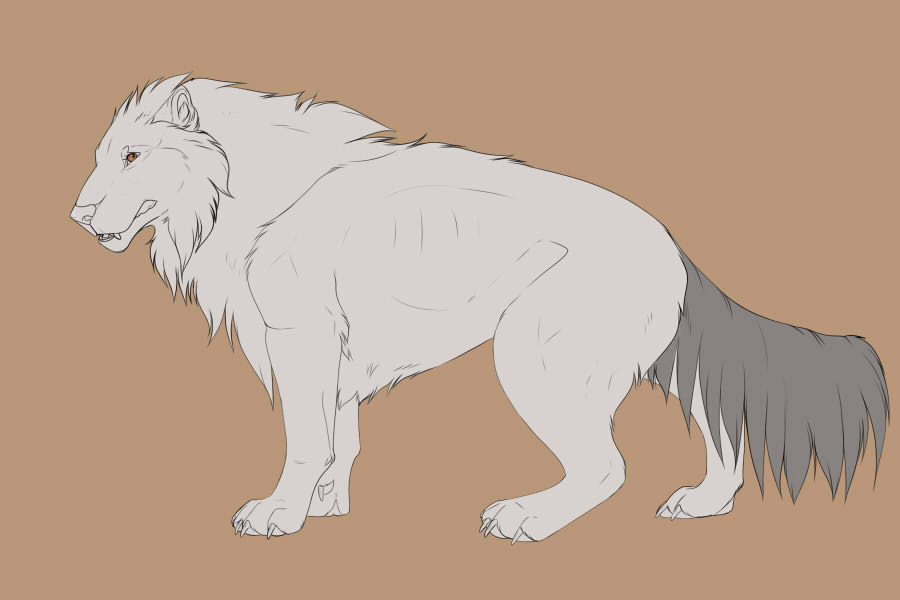 Tail – Curly: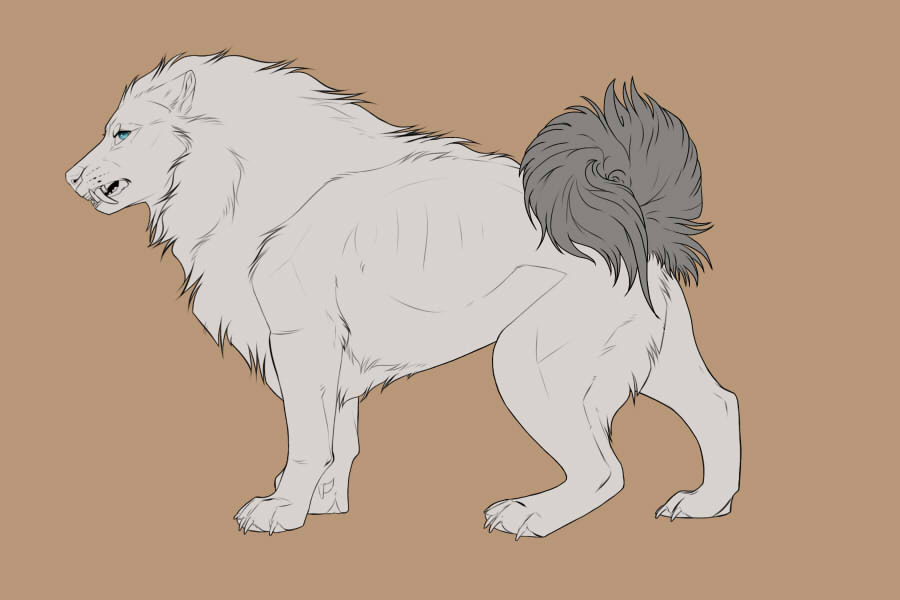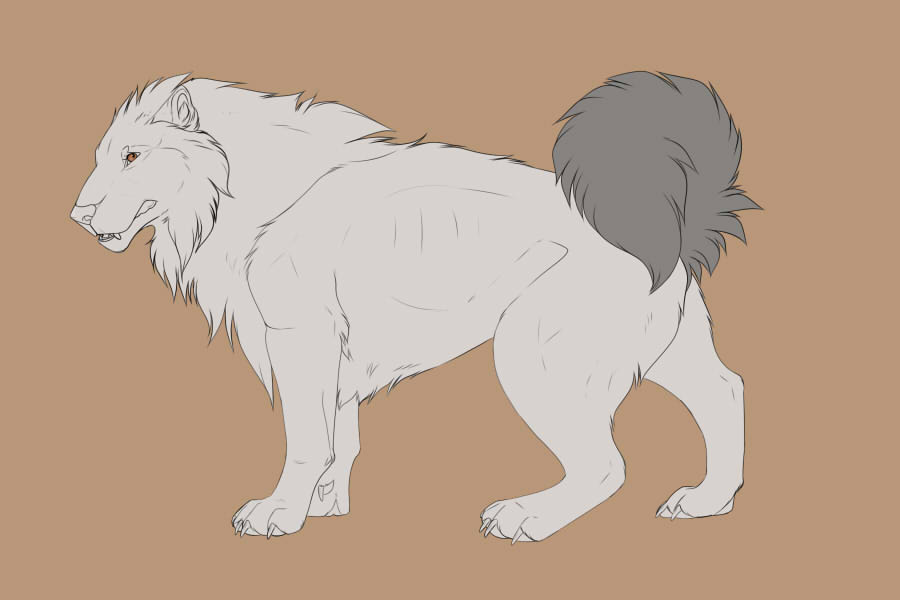 Tail – Bobtail: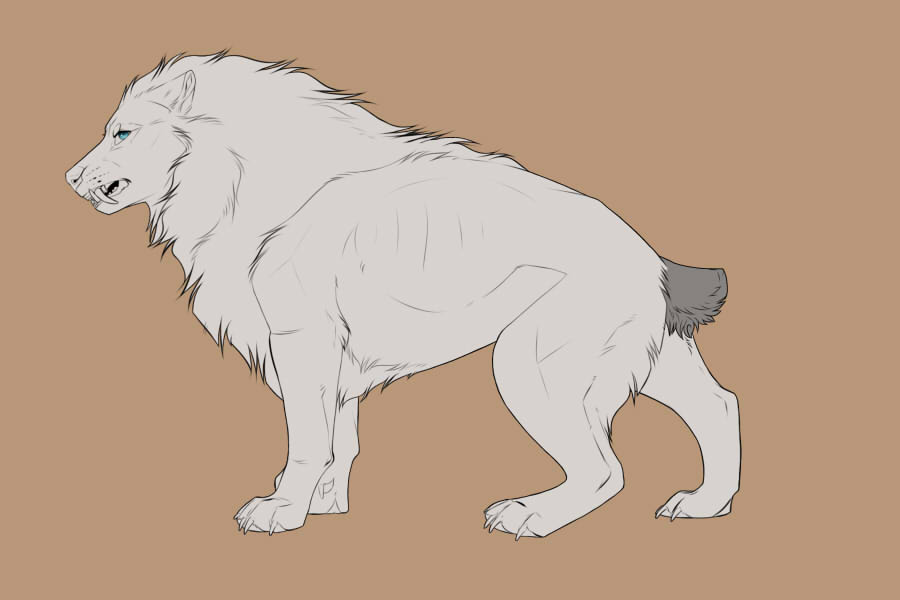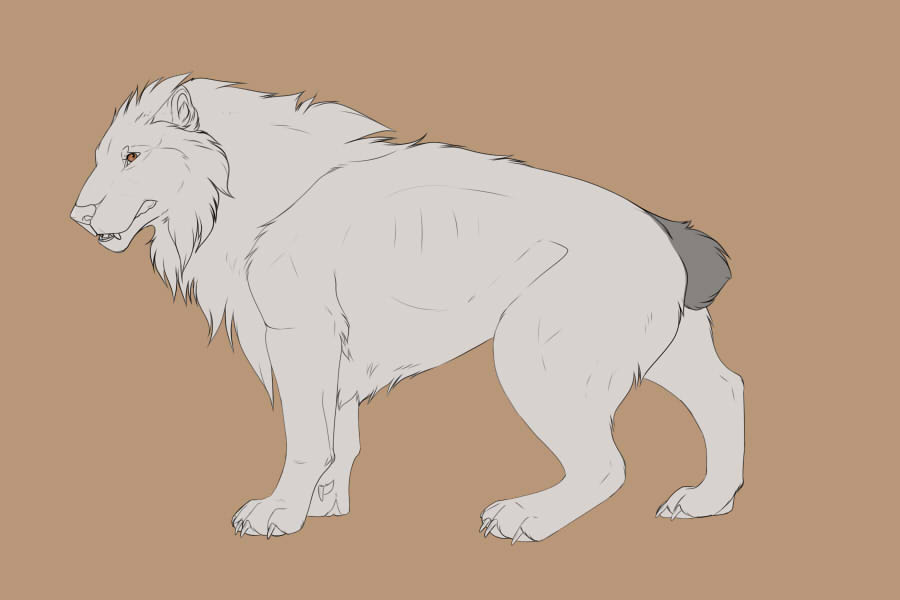 Misc – Fangs: