Equus – Physical Mutations

Equus have 8 physical mutations, 4 of them are Mane Mutations and 4 are Tail Mutations.
While it is possible to combine a Mane and a Tail Mutation, it is not possible to have two or more Mane / Tail Mutations at a time. There are two exceptions however: Bearded and Draft, which may be combined with any other Mane Mutation.

The Mertail can only be inherited from Hathar, the God of Water and Rain or from other Equus having them. They cannot be chosen for any type of custom!

Standard Mane and Tail: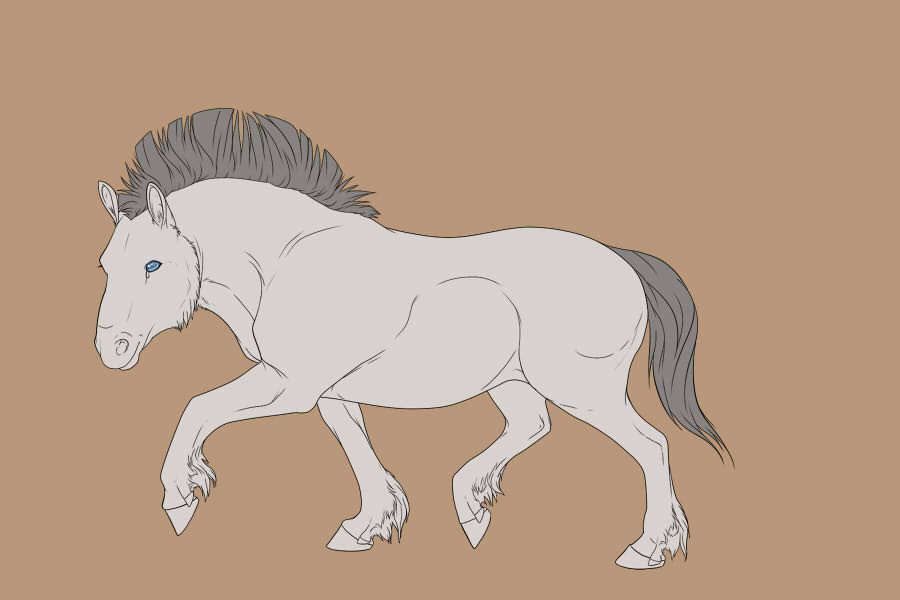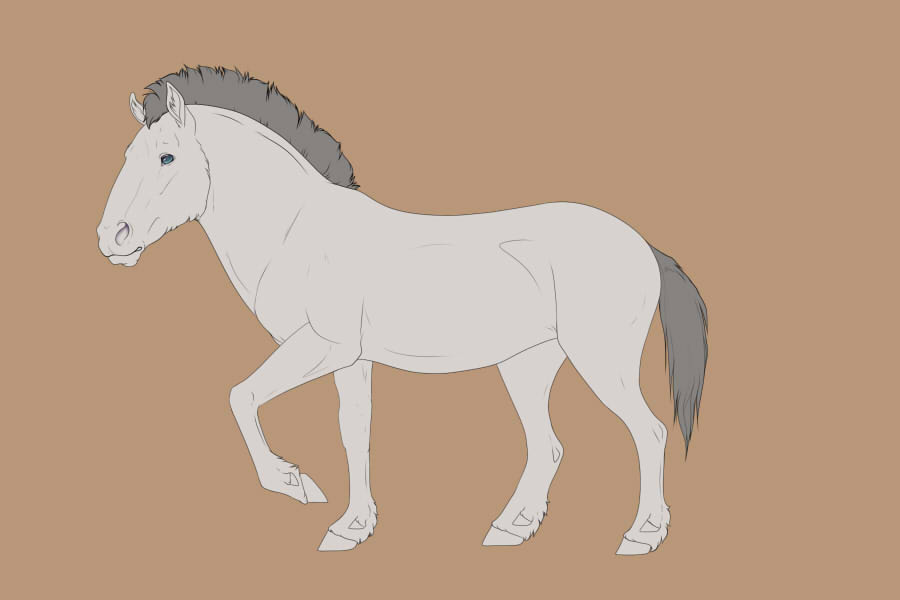 Long Mane and Tail: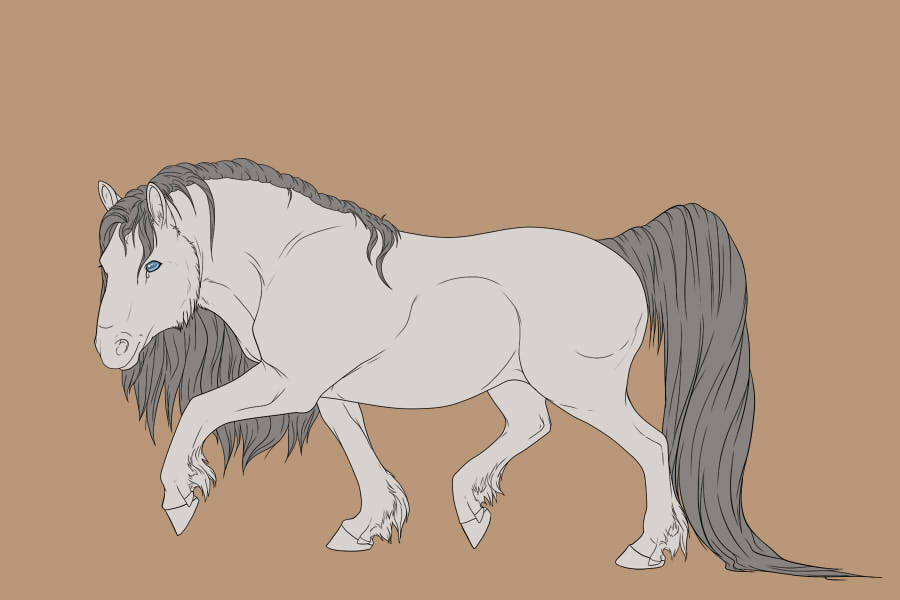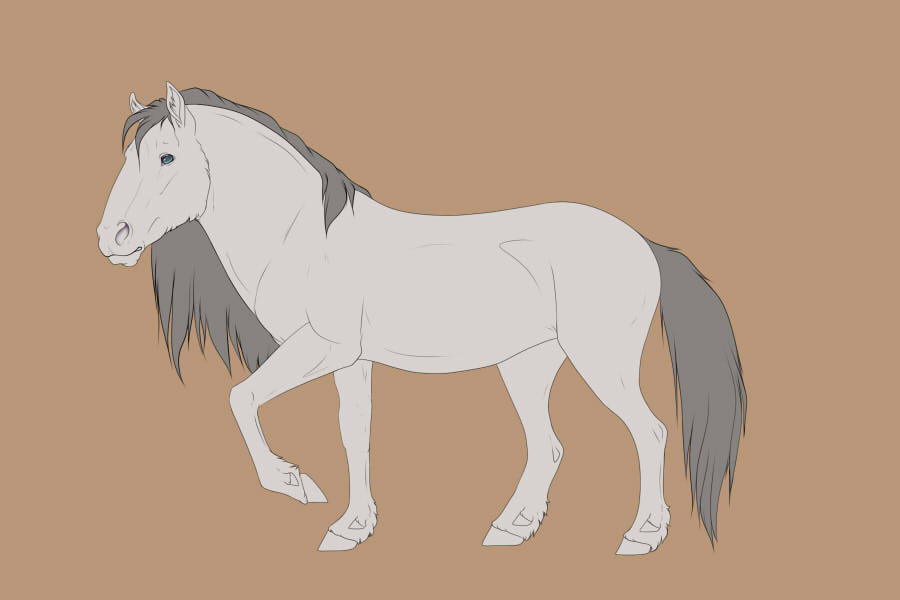 Wild Mane and Tail: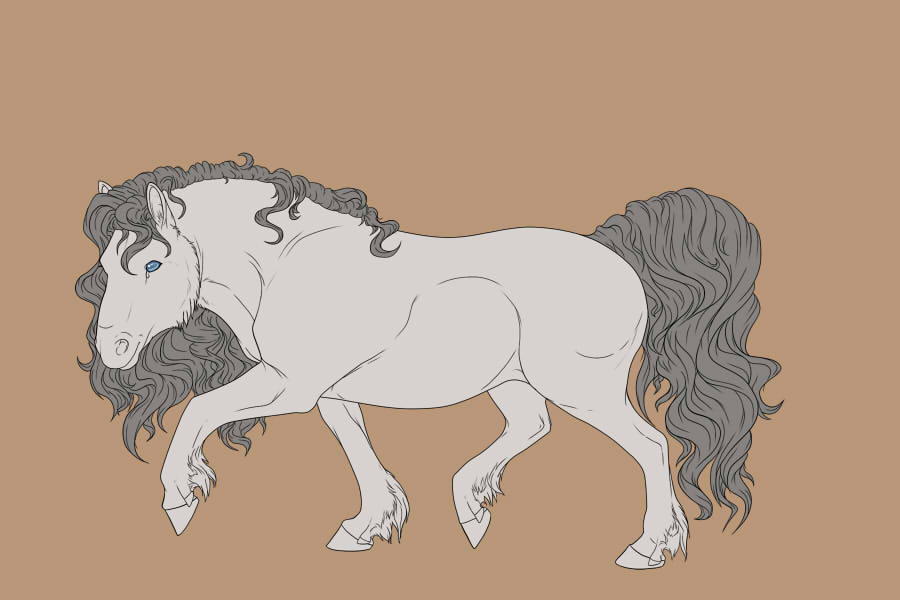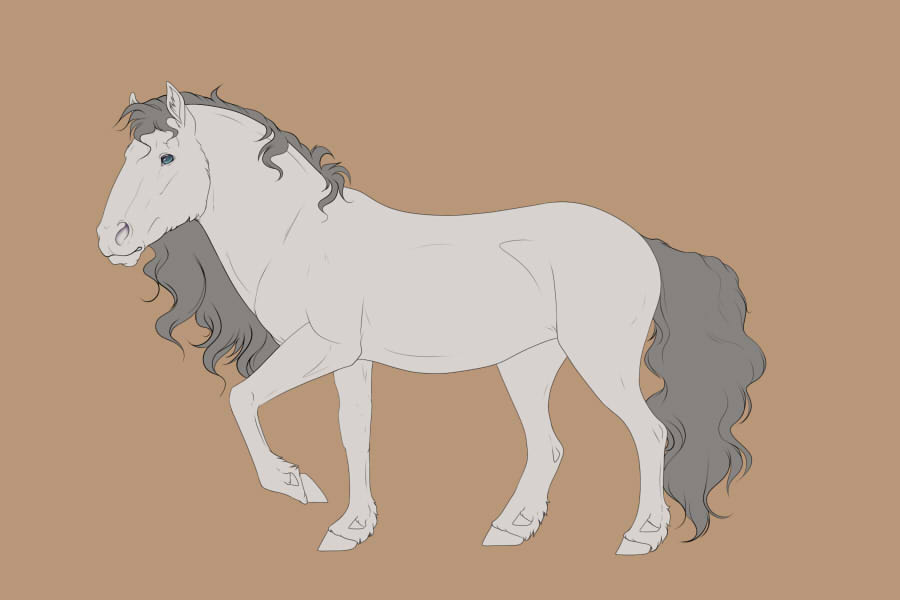 Mane – Bearded: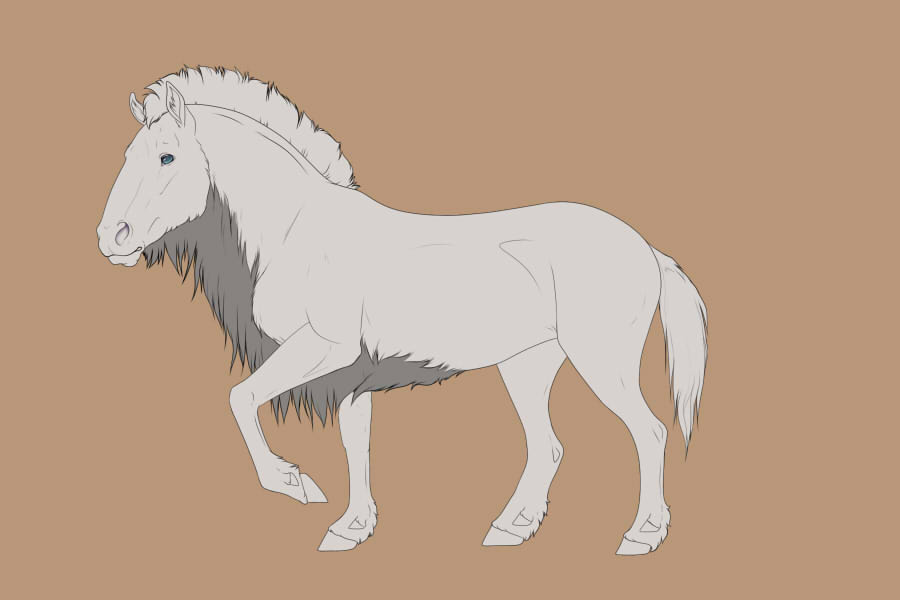 Mane – Draft: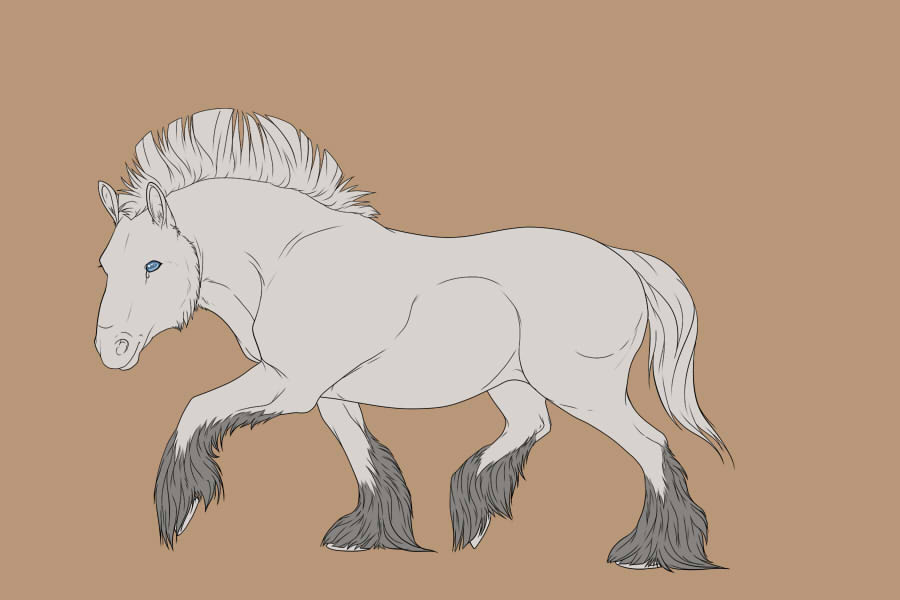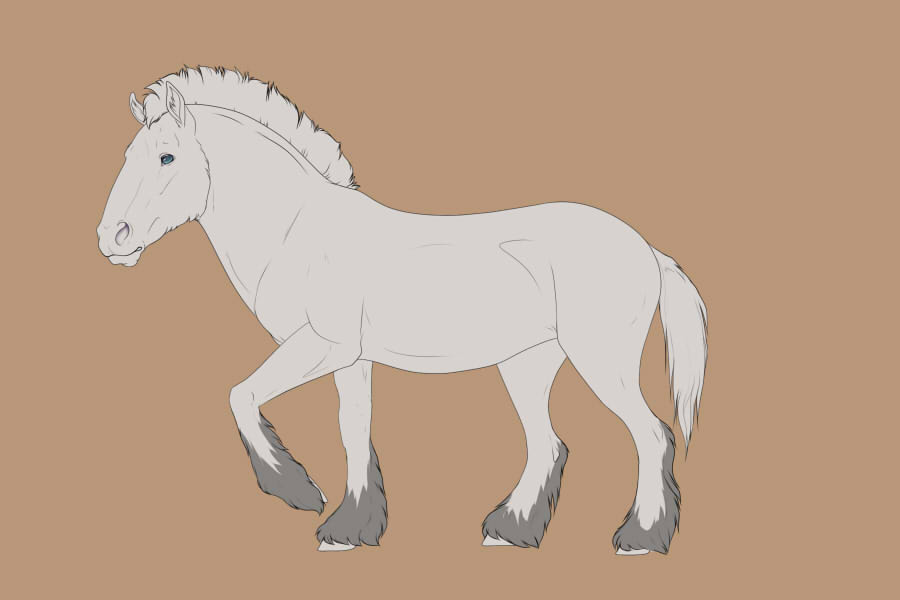 Tail – Bobtail: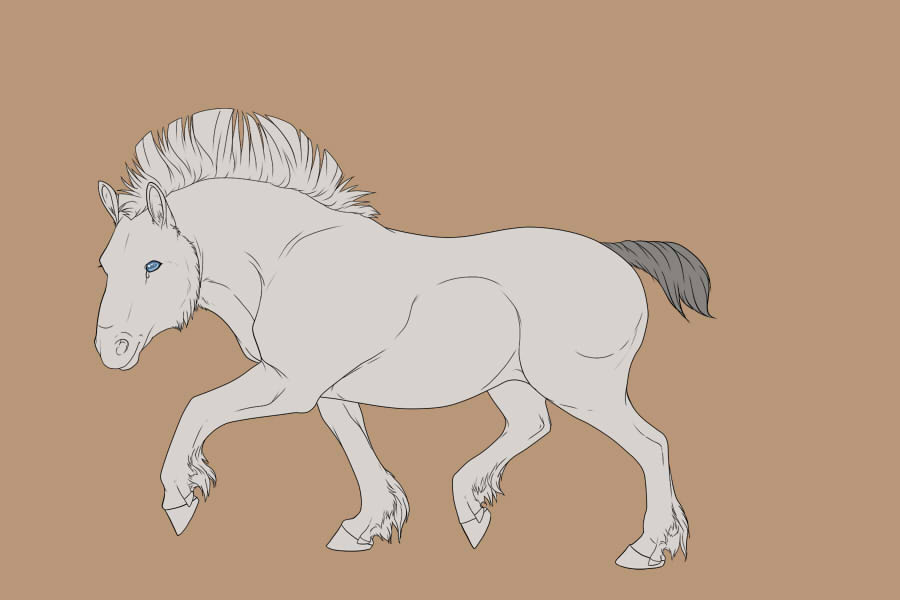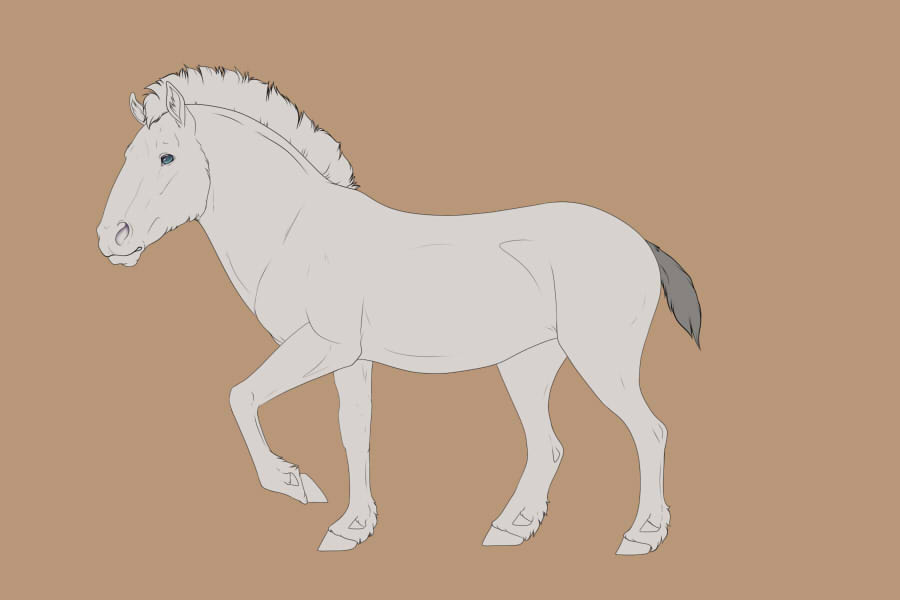 Tail – Mertail:
The Mertail can only be passed down from Hathar or other beasts having this Mutation. It cannot be chosen for Semi-Customs.