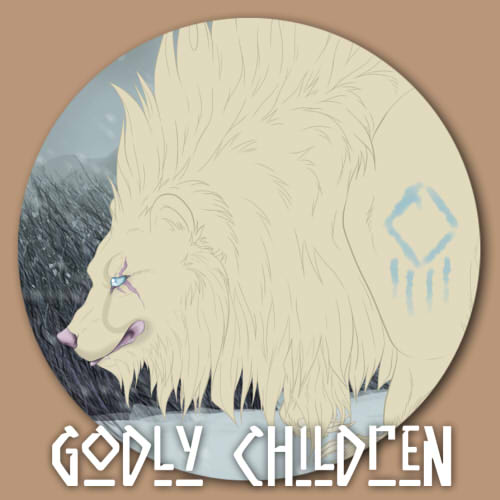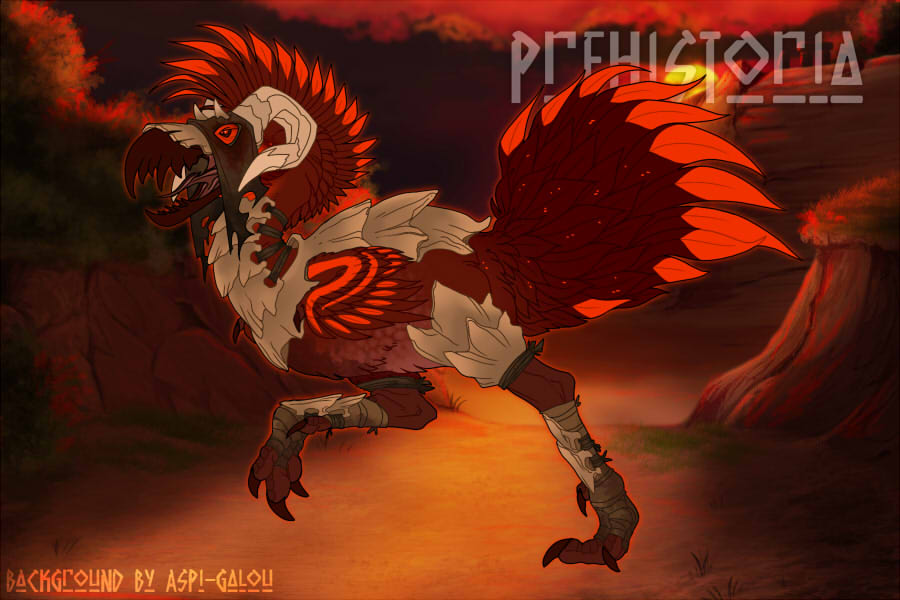 On this page you can find everything offsprings of Assur, Goddess of War and Fury, may inherit from her. While some things such as the special marking and mutation can only be inherited and have to be in the geno to be added to your Import, other things such as the special halo, flesh, claw and eye color can be added to every official offspring of Assur.

The following can only be inherited / used by direct offsprings of Assur:
– Halo
– Eye, Flesh and Claw Color

The following can be passed down from generation to generation as long as it is present in the parents' geno:
– Fangs
– Spectre

Special Mutation: Fangs
Fangs is a physical mutations that can be passed down from Assur.


Type of Mutation: Physical Mutation
Relevant to: /
Value: /
Edge: /
Breaks: /
Fading: /
Can be white: /
Layering: /
Hides other genes: /

Fangs can be combined with any other Mane or Tail Mutation.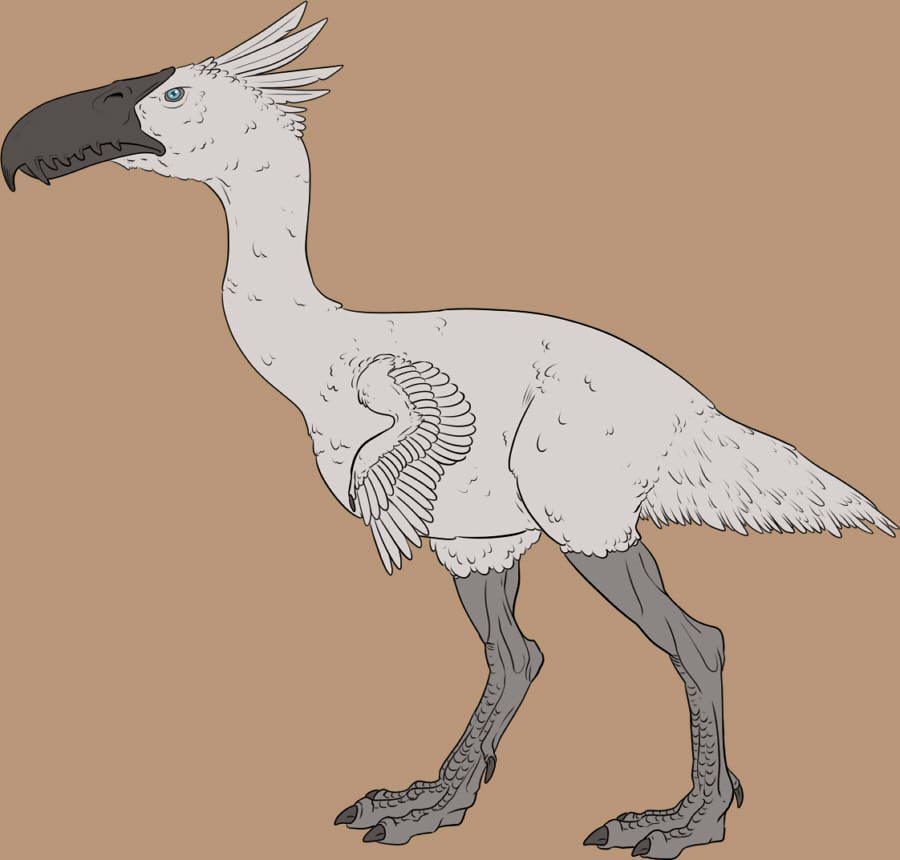 Special Rare Gene: Spectre
Spectre highlights some of the beast's key bone structure features such as wings, spine, skull, and so on. It may be simplified and / or have some small swirls or something alike but should still be recognizable as bone structure.


Relevant to: Design
Value: Lighter or Darker
Edge: Hard or Textured (Hard)
Breaks: Yes
Holes: No
Fading: Yes
Can be white: No
Layering: Designer's choice
Hides other genes: No

Colors
The color you pick for Spectre must be relevant to the design. To make the marking more colorful however, it is possible to turn the Saturation up as much as you want!
Here are some examples (click on them to see bigger versions; we used the base coat color as base as the examples do not have any other markings):

Good examples:

Misc
The following attributes may be present on any official offspring of Assur, as they are not written into the official geno.

Halo
Any offspring may have a red colored halo without any specific shape, just like normal halos.

Eye and Claw color
The eyes and the claws may all have a red color just like Assur. On top the eyes may also have slit pupils without needing an eye changer.