Terracotta

Terracotta is a Color Mutation that turns the coat into a redish brown color. Just like with all our other Color Mutations, you can choose which markings to show and which to hide.


Relevant to: –
Value: –
Edge: –
Breaks: –
Holes: –
Can be white: –
Layering: –
Hides other genes: Yes

Colors
– Base Coat
Terracotta must be picked directly from the swatch below! It is allowed to pick multiple colors from the swatch to create a gradient from the top to bottom of the Woolly Mammoth.





– Markings
Markings have to be relevant to the new Terracotta color, not the original base color!

– Example:
(Suntouched) Fawn with Pangare, Mottled, Dipped and Stripes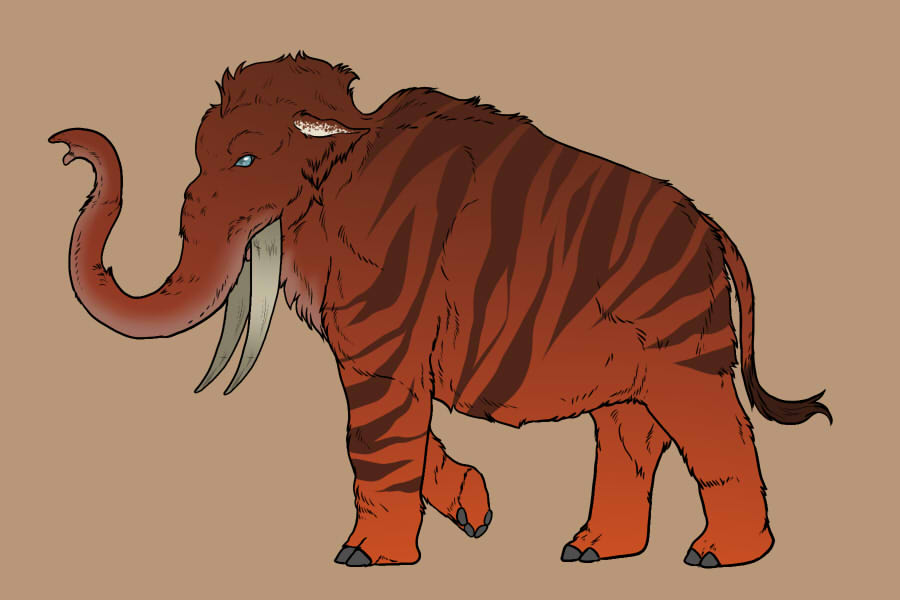 Ranges
This Mutation has no range, as it affects the beast as a whole.

Good examples: