Tropical

Tropical is a Color Mutation that turns the birds coat into a different color, depending on its base coat. Just like with all of our other Color Mutations, you can choose which markings to show and which to hide.


Relevant to: –
Value: –
Edge: –
Breaks: –
Holes: –
Can be white: –
Layering: –
Hides other genes: Yes

Colors
– Base Coat
Tropical must be picked directly from the swatches below, however you may only pick one of the two swatches that belongs to your beasts' base coat! Special base coat colors use the same swatches below as the regular colors and do not have their own variations.



– Markings
Markings have to be relevant to the new Tropical color, not the original base color!

– Example:
Tropical (Dawn) Ochre with Siamese, Dust, Appy, Hooded and Cheekdot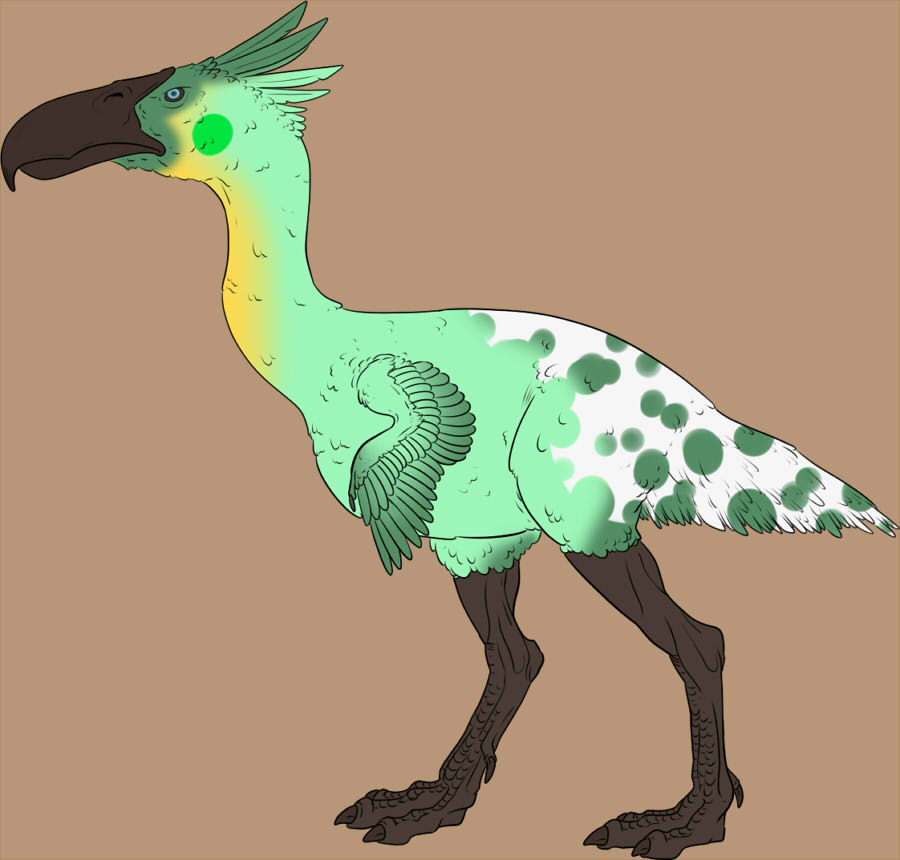 Ranges
This Mutation has no range, as it affects the beast as a whole.

Good examples: