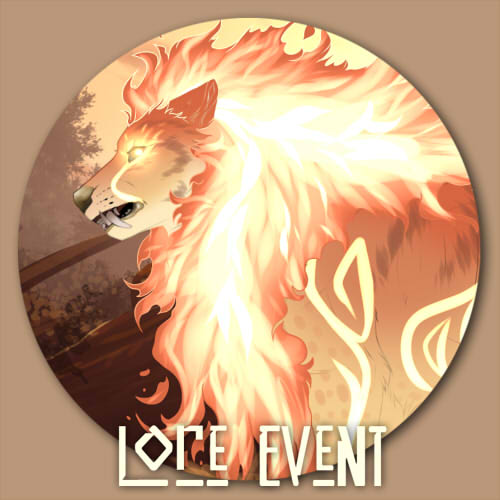 Happy Holidays!
Only 1 and a half week left until Christmas! To make the time even more exciting we will have, just like last year, an Advent Calendar!
THIS EVENT IS NOW CLOSED!

Welcome to this years' Advent Calendar!
Unlike last year, there won't be a whole Lore Event with new parts of our Lore. But don't be sad, we kept the Advent Calendar with some nice gifts and have 4 new Event Prompts and Themes prepared for you!
Since there is not much more to say, have a nice image of Rudolph walking through a snowy landscape drawn by Aspi-Galou instead: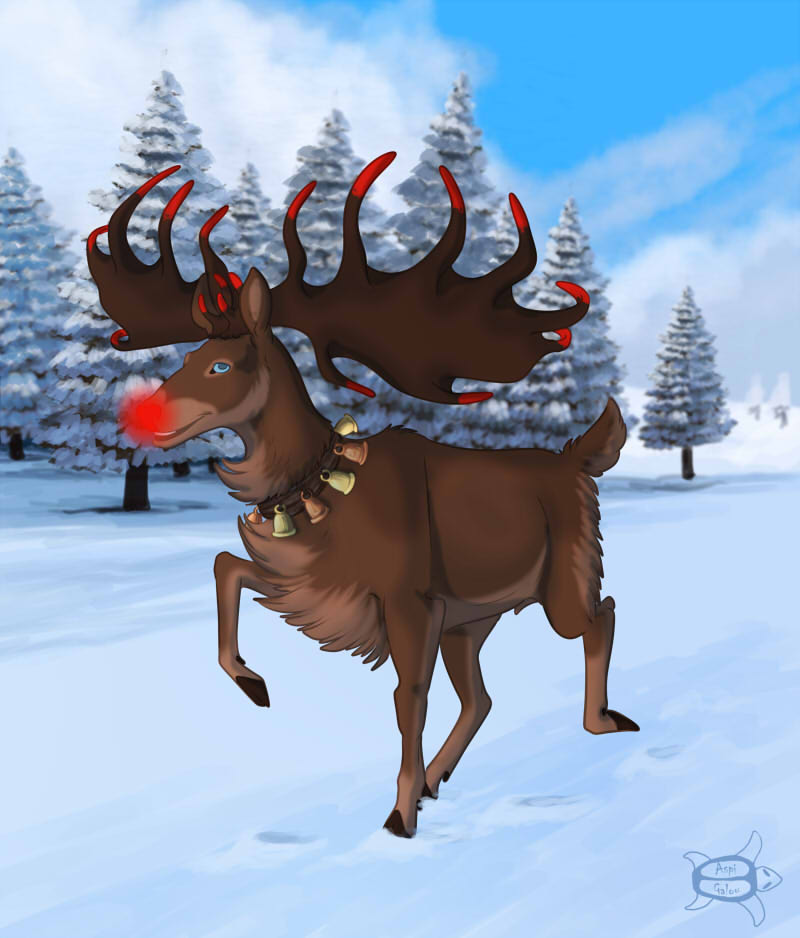 The new Event Prompts and Themes can be done anytime (just like any other Event Prompt / Theme), even after the event is over. But keep in mind, only when done during this event, from December 14th, 2021 to January 31st, 2022, they will count for HP and bring back Winter Event loot!
Finished entries can be submitted to our "Event Harmony Prompts" folder on deviantArt.

– Your beast and another suddenly found themselves under a mistletoe.

– Your beast has found a beautiful tree and decides to decorate it (must keep the items prehistoric looking tho!).

– Bonfire
– Songs and Stories

To see our general Winter Event Special Prompts and Themes go have a look here: Harmony Prompts and Tribe Unity

Time for presents!
Starting on December 14th we will open one door of our Advent Calendar every two days, revealing what's behind. All doors will open around the same time: Noon EST / 6 pm CET and you can claim your gifts until the next door opens!
To collect your gift just follow what the descriptions below the different doors tell you to do!

The Admin Team of Prehistoria-ARPG wishes you all a wonderful time and we hope you enjoy the Christmas time despite all the hardships 2021 threw at us!
We want to thank everyone for sticking with us yet another year and we're already excited to release more awesome stuff next year in 2022!